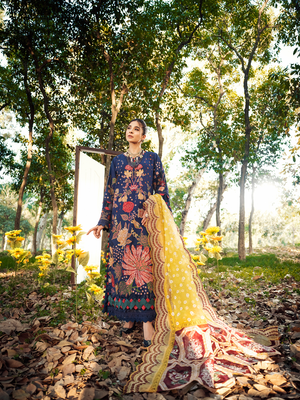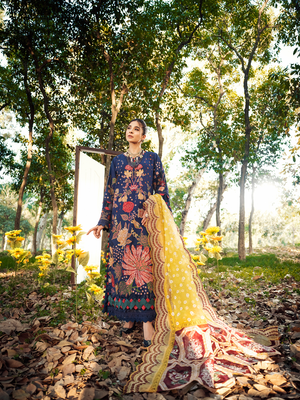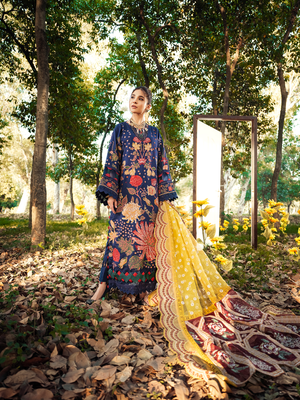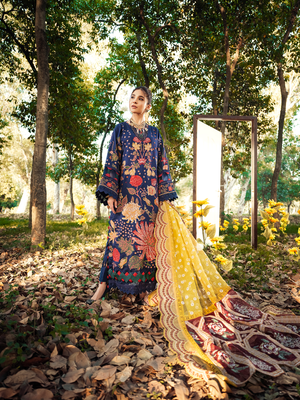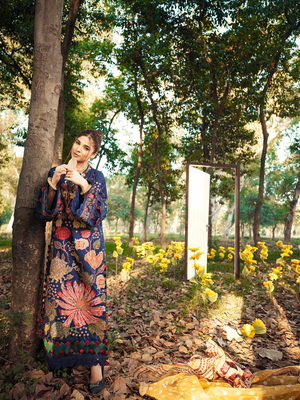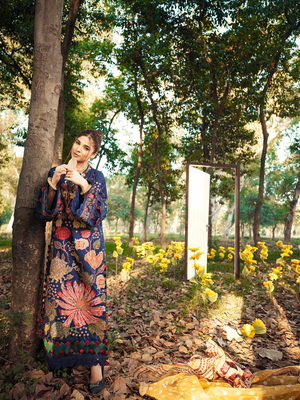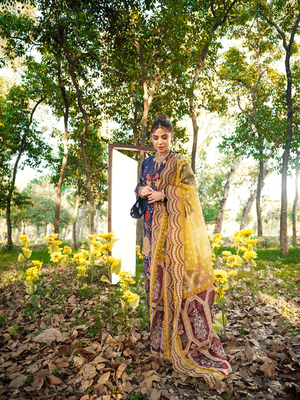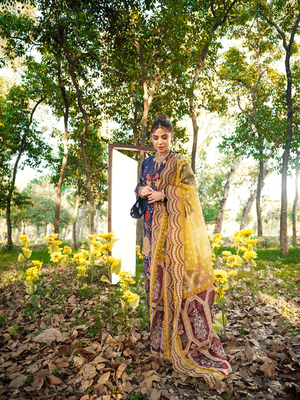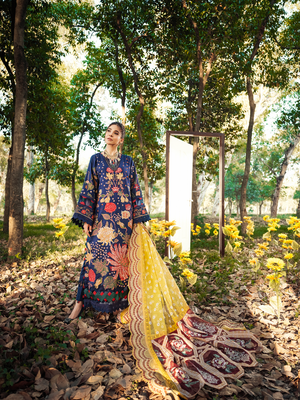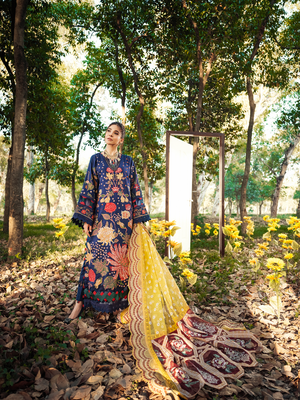 On Sale
French Knot
Cross stich embroidered front on lawn
Cross stich embroidered sleeves on lawn
Hand print screen back on lawn
Embroidered dupatta on weaved cotton net (yellow part)
Embroidered dupatta pallu on organza fabrics (maroon part)
Embroidered border for dupatta on organza (yellow part)
Dyed trouser
Note:
For stitched dresses daman will be different from shoot we will use laces for daman and sleeves facings.
Shirt length will be stitched according to the shoot and may vary as per design and size chart.
Stitched Orders are dispatched within 25-30 working days.
Extra Laces and Hangings are not included in unstitched dresses.
Extra embellishments and hangings will be provided in premium stitched dresses as per the shoot.